Learning English in Vancouver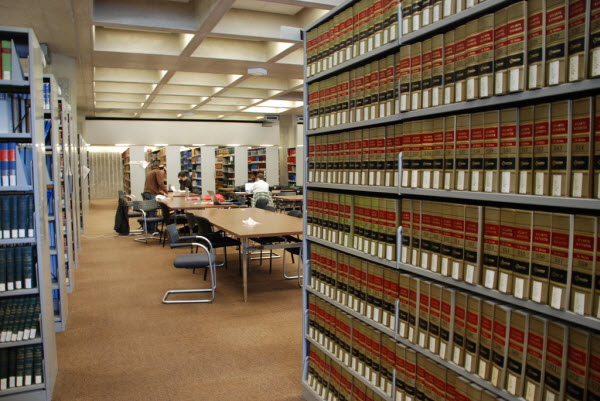 As well as being a fantastic city to visit for a vacation, Vancouver is also a hugely popular language travel destination where the main market is for learning English.
Why Choose to Learn English in Vancouver?
Vancouver appeals to students wishing to learn English for many of the same reasons why it appeals to leisure tourists – the mild year-round climate, great scenery, tons to see and do, clean and safe city streets, and opportunities to get involved in all sorts of outdoor activities and sports. With all this and more on offer, language travel students can study abroad in Vancouver and have a great time doing so!
Although Vancouver is a real melting pot of cultures and languages, English is the most common language spoken in the city, making this an excellent alternative to some other popular English language destinations like London in the UK, or Sydney in Australia.
What English Language Programs are Available in Vancouver?
In Vancouver you can study a large range of English language programs just as you can in many other cities around the world. Some of the options include:
General English – usually available at a number of different levels to suit your knowledge and capabilities, these courses are also available for a variety of lengths from short to long.
TOEFL – recognized around the world, the Test of English as a Foreign Language is often used by educational institutions, employers and governments to test your knowledge of English. You can study specifically towards the test and take it at accredited centers.
TOEIC – similar to TOEFL, the Test of English in International Communication is more popularly used by employers as evidence of proficiency in English language in a business setting.
Learning English for Specific Purposes – many schools also offer more specific courses. These vary across the schools but may be geared towards the legal or medical professions, business executives, human resources, marketing and more.
Teacher Training Courses – courses are also often available which train students who are proficient in the English language to teach English to others.
Where can you find out more about English Language Schools in Vancouver?
There are dozens of language schools in the Vancouver City area which teach English as a foreign or second language, most of which have their own websites. There are however a couple of resources you could use rather than trawling through search engine pages…
MyLanguageTravel.com is a website where students can review the language schools based on their own experiences and is a useful resource for comparing the different language schools in Vancouver.