Business Hours in Vancouver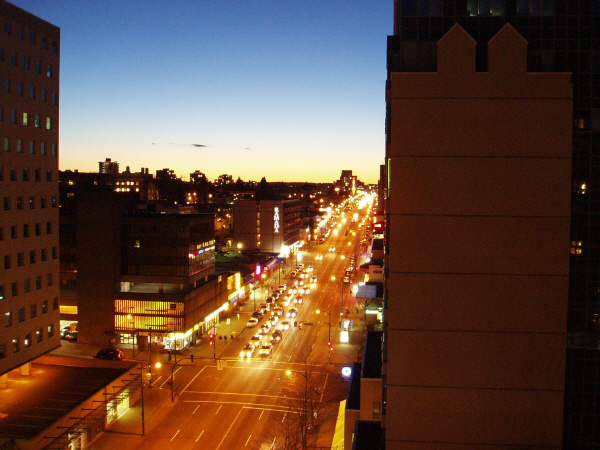 Business hours can really vary greatly in Vancouver, with differences between stores, restaurants, bars and tourist attractions.
Use the following as a general guide, but please do check with individual places before making a special journey.
Normal business hours are 9am to 5pm Monday to Friday.
Banks have shorter opening hours, often from 9.30am to 4pm, though sometimes later on a Friday. Many banks are closed on Saturday and Sunday, though some have limited services on a Saturday morning.
Retail stores (especially independent and smaller ones) are typically open from 10am to 6pm on Monday to Saturday, and from noon to 5pm on Sunday, though some will not open on Sundays at all.
Shopping malls generally have longer opening hours and may be open until 8pm during the week and from 10am to 5 or 6pm on a Sunday.
Restaurants usually open for lunch on weekdays, between 11.30am to 2.30pm and from 5pm until 9pm for dinner. Some of the larger, well-known restaurants in downtown Vancouver may stay open between lunch and dinner. Also, restaurants are often open later at the weekends. Be advised that Canadians do eat dinner early, especially on weeknights, so although not as likely to happen in downtown Vancouver, you may find you're the last people in the restaurant by only 8pm!
Smaller, or independent, restaurants may not be open every day of the week, and usually the popular closing day is either Monday or Tuesday.
Bars generally open late afternoon, though some will open at noon or even earlier. They are allowed to continue serving until around 3am, though some may close earlier.
Clubs most often open around 9pm, though never get busy until at least 11pm. In order to encourage visitors in earlier, clubs often have free entry and special prices on drinks before 10pm. Do check with the individual club for their particular offers though.
Opening hours of tourist attractions can all vary, and hours will be longer during the summer than in the winter. Again, a popular closing day is either Monday or Tuesday.
Be assured that if you need something in the middle of the night you can always find a 24 hour convenience store, and there will always be at least one pharmacy open throughout the night too. In addition, many fast food restaurants now serve food 24 hours.