Customs and what can you bring to Vancouver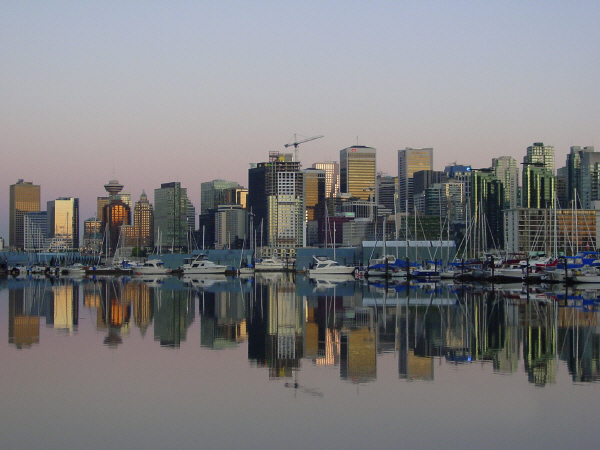 When coming to Vancouver from another country you are restricted as to what you can bring, including alcohol, tobacco, gifts and prohibited items. Below is a summary of the current rules and regulations, though you should check the Canada Border Services Agency Website for the most up-to-date information.
The limits for alcohol and tobacco apply to visitors who are aged 19 and over.
Alcohol
You can import only one of the following:
1.5 liters (53 imperial ounces) of wine;
1.14 liters (40 ounces) of liquor;
A total of 1.14 liters (40 ounces) of wine and liquor; or
24 x 355 milliliter (12 ounces) cans or bottles (maximum of 8.5 liters) of beer or ale.
Tobacco
You can import all of the following without paying duty:
200 cigarettes
50 cigars or cigarillos
200 grams (7 ounces) of manufactured tobacco; and
200 tobacco sticks.
Gifts
If you are bringing gifts for people in Canada, you can import gifts tax-free if each individual gift is up to $60 CDN in value. If an individual gift is valued at over $60 you will have to pay duty and taxes on the excess amount.
Food Products
Canada is very strict on visitors bringing in perishable and food products. Do not attempt to bring with you meat, eggs, dairy products, honey, fresh fruits and vegetables from anywhere else in the world.
Plants
The importation of plants is also prohibited due to the potential for carrying disease.
Other Prohibited Items
Many firearms as well as dangerous goods, mace, pepper spray etc are prohibited. If you are intending to bring anything like this with you to Vancouver, check the restrictions thoroughly before leaving home.