Books About Vancouver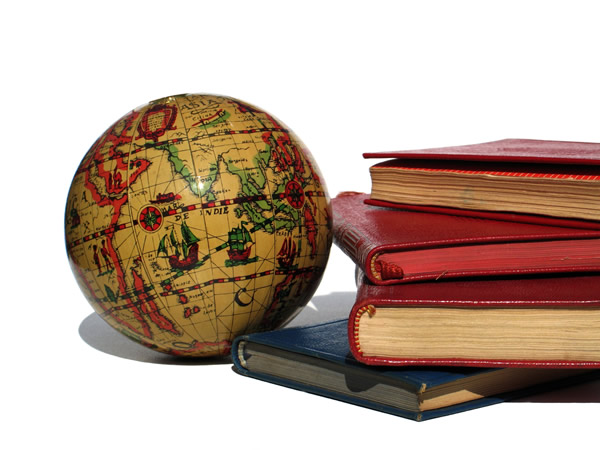 There's no doubt about it, Vancouver is a popular place! A quick search on the internet will bring back thousands of results for books which have been written about Vancouver, whether they concentrate on the history, guidebooks for visitors or just general Vancouver books, you certainly won't be short on Vancouver reading material.
For this reason, picking out one or two books is always a difficult task. Everyone has different tastes, so a Vancouver book which appeals to one person may not appeal to another. We've picked a selection below which hopefully will appeal to most readers.
Guidebooks
The most readily available books written on Vancouver are guide or travel related books. Obviously we've tried to make this website as comprehensive as possible, but we do appreciate that you may want more info than we've provided, and it's always nice to have a book in your hand!
Lonely Planet Vancouver City Guide with Map
This is a fairly comprehensive guide book and is a nice size so is easy to carry around. The book is divided into sections, including – Neighborhoods, Eating, Drinking, Nightlife, Shopping and more. If you want to look like a real tourist, the pull-out map in the back of the book is particularly useful!. See the book.
Frommer's Vancouver & Victoria 2008: with coverage of Whistler
More pages in this Frommer's guide book plus a more comprehensive look at BC's capital Victoria may mean this book appeals more than the Lonely Planet. This book also includes a fold-out map. See the book.
Vancouver & Victoria Top 10
The DK Eyewitness Travel Top 10 books are always a good idea for travelers who like their options to be a little more cut and dry! The book features the Top 10 of everything you should be seeing and doing in both Vancouver and Victoria, making it easy to find the best highlights of these two cities. As with the above two books, this one also has a pull-out map. See the book.
History Books on Vancouver
There are also a great many books on various elements of Vancouver's history. Some tell the city's general history, whilst others concentrate on architecture. Sports fans will enjoy the books on the Vancouver Canucks Ice Hockey team and there are also numerous books concentrating on Chinatown and Vancouver's Chinese population and history. Below are just a few of the possibilities we came across:
City of Glass: Douglas Coupland's Vancouver
By Douglas Coupland
Douglas Coupland was born and raised in Vancouver and this book is a personal account of memories, opinions and more which makes interesting reading for both residents of the city and visitors. See the book.
Vancouver Remembered
By Michael Kluckner
This book is a follow-up to Kluckner's very popular 'Vancouver: The Way It Was', and concentrates on the more recent history of the city since the Second World War. There are many interesting historical images. See the book.
SkyTrain Explorer: Heritage Walks from Every Station
By John Atkin
This is two books in one – a travel book and a history book! From each SkyTrain station on the Expo Line there are one or two heritage walks which you can take which give you unique insights into parts of Vancouver that you may not otherwise have experienced. This book makes an excellent alternative for touring Vancouver. See the book.