Newspapers and magazines in Vancouver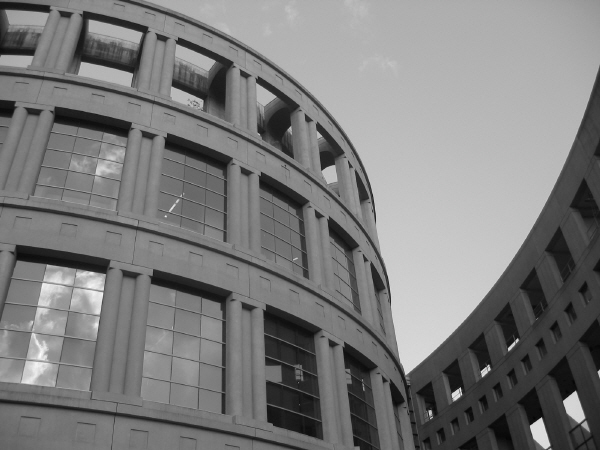 As with most major cities, Vancouver has a number of both magazines and newspapers which are focused on Vancouver life and which visitors to the city may find useful.
Magazines
Where Vancouver
Where Vancouver is a nice glossy magazine, primarily aimed at tourists and as such it is distributed free to hotels around the city.
Where gives visitors information on places to eat, shopping, entertainment, attractions and more and usually has a number of features as well as listings pages which can come in very handy if you're looking for places to go, events information etc.
If you can't see a copy of Where in your hotel room or in the lobby area, ask at the reception desk. Alternatively, you can view the Where website.
City Food
City Food is another free magazine. As the name suggests, this one concentrates on cuisine, and looks at regional foods, restaurants, drinks and more. This is available online at City Food Website plus in restaurants and bookstores.
Vancouver Magazine
Vancouver Magazine is a monthly, upscale magazine which concentrates on dining, entertainment and lifestyle, and though not directed as tourists, you may find it useful. This is available on newsstands and is not free. Alternatively see the Vancouver Magazine website.
Newspapers
Note that in Canada, daily newspapers aren't generally published on a Sunday.
Vancouver Sun
Vancouver Sun is Vancouver's popular daily 'formal' newspaper.To visit The Vancouver Sun website click here.
Province
Province is the tabloid alternative to the Vancouver Sun.To visit the tabloid Province website click here.
Globe & Mail
Globe & Mail is a national newspaper which is published in Toronto but popular across the whole of Canada. To visit the Globe & Mail website click here.
Georgia Straight
Georgia Straight is published weekly on a Thursday and is a free alternative paper. To visit the Georgia Straight website click here.
WestEnder
WestEnder is a weekly free publication with an emphasis on entertainment and dining. To visit the WestEnder website click here.
Xtra! West
Xtra! West is a gay-oriented, alternative free biweekly paper, which is distributed on Wednesdays. To visit the Xtra! West website click here.