Vancouver Hotels With The Best Views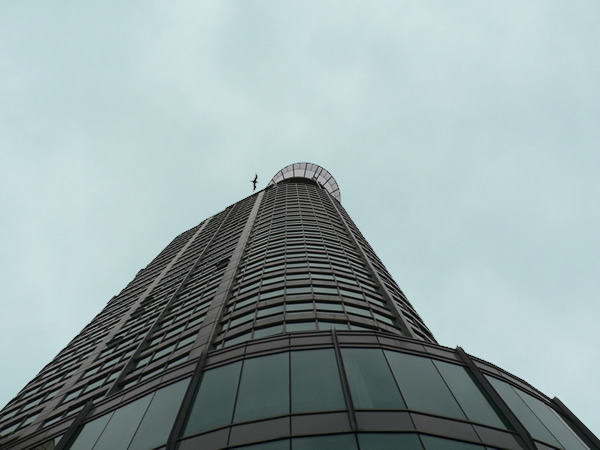 The one thing Vancouver doesn't lack is picturesque surroundings! Nestled between the pacific ocean and the coastal mountains, it provides visitors with a unique treat. You can ski or snowboard and sail or dive; all within an hour of each other!
As a tourist visiting Vancouver and wanting to stay in a downtown hotel, you are spoilt for choice. You have the option of world-class luxury hotels and budget boutique hotels. And they all have amazing views of the city, mountains and ocean spread before them! Yet, there are some that will take your breath away!
Pan Pacific Hotel Vancouver
One such hotel is the Pan Pacific Hotel Vancouver. Located at the tip of Coal Harbour and along the waterfront; no matter the suite or room you select, you will draw your curtains each morning to a glorious view of Coal Harbour, Stanley Park and the North Shore mountains.
Westin Bayshore Resort and Marina
Just as impressive is a stay at the Westin Bayshore Resort and Marina. This resort style hotel has 320 rooms, all with spectacular views. Room windows actually open to allow you to breath in fresh sea air and delight in the views of the water, mountains and park.
Shangri-La Vancouver Hotel
One of the latest additions to Vancouver, the Shangri-La Vancouver has grand views. The hotel with 119 luxury rooms and suites, occupies 15 of the 61 stories the building has. As the tallest building in all of downtown, a visit to one of the top floors will provide visitors with unrestricted views of the city skyline, the mountains and the ocean as far as the eyes can see.
Other hotels with great views and varying price tags include:
The Best Western Vancouver Chateau Granville Downtown Hotel
Located just minutes from many of Vancouver's top attractions, opt for a room in the spacious Tower Superior View Rooms and enjoy a private balcony and breathtaking views of the city, ocean and mountains.
Vancouver Hyatt
The Vancouver Hyatt offers visitors floor to ceiling windows in all of their 644 rooms, allowing them to enjoy panoramic views of the mountains, skyline or park. Some rooms even have balconies to allow you to step outside and enjoy the scenery.
Century Plaza Hotel and Spa
Located close to Stanley Park and Robson Street, staying on one of the top floors of this 30 storied structure will give you access to some great city and park views.
Vancouver Marriott Pinnacle
Indulge in a choice of over 430 hotel rooms and suites; most of them featuring a harbour side balcony or rooms with views of Coal Harbour, North Shore mountains and downtown Vancouver.