Roedde House Museum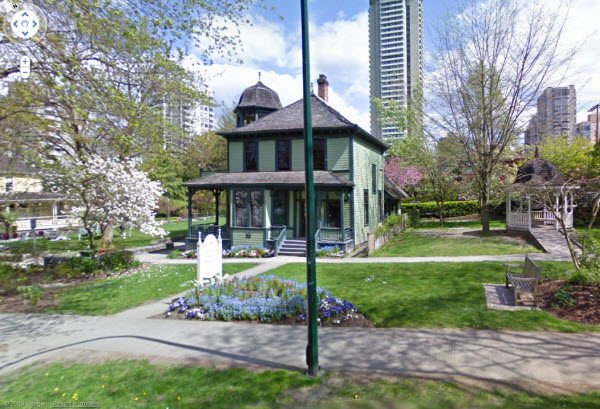 Where is Roedde House Museum?
The Roedde House Museum is situated in Vancouver's West End district and is within the Barclay Heritage Square, a historic preserved block of Victorian houses. Barclay Heritage Square is off Barclay Street. You can get here by using bus #5 which runs along Robson Street and it's a couple of minutes walk from there.
Roedde House Museum Attractions
The Roedde House Museum is an excellent example of what Vancouver was like before the rapid development which took place in the 1950's. The Museum is set within an 1893 Queen Anne Style late-Victorian mansion, which has been preserved to show what life for the well-off middle classes was like in the early days of Vancouver.
Roedde House Museum Highlights
Roedde House Museum Tours
The Museum is open for tours during limited hours throughout the year, therefore please check directly with the Museum to ensure that it's open on the day you would like to visit. The tour takes you around the house where you'll find numerous period antiques, and outside the gardens have been landscaped in period styles too.
Sunday Tea and Tour
On Sundays only, the admission price is a worthwhile extra dollar because not only are you given the usual tour of the Museum, you also get to enjoy tea and cookies in the garden!
Special Events
The Roedde House Museum sometimes hosts special events such as musical concerts, and is available for rental for weddings and other special occasions too if you're visiting Vancouver for a special reason!
To find out more about the opening hours, admission prices and special events happening at the Museum, please visit the Roedde House Museum Website.
Roedde House Museum

1415 Barclay Street
Vancouver, B.C.
604-684-7040