Richmond Nature Park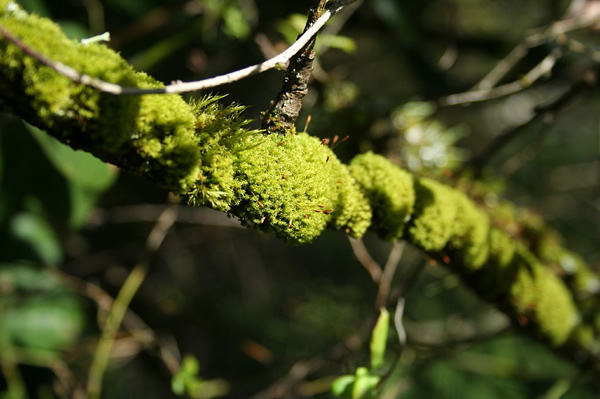 Richmond Nature Park is a 200 acre park which has walking trails amongst the peat bog, and in the forest and pond habitats. There are many opportunities to see wildlife and interesting plant life, and the Nature House provides the ideal place to learn about all of the species you may encounter here.
Where is Richmond Nature Park?
Richmond Nature Park is in the City of Richmond which is south of the Vancouver city and nearby to Vancouver International Airport. It is approximately 30 minutes drive from Downtown Vancouver and is easily accessible from Highway 99.
Richmond Nature Park Attractions
Richmond Nature Park was first envisaged by the then Corporation of the Township of Richmond in 1962, though it wasn't until 1968 that detailed proposals were submitted for the use of the land to include a nature center and outdoor activity park. Since the 1970's the Park has taken shape and now offers an interesting and unique visitor experience.
Nature Park Highlights
Walking Trails
There are four walking trails at the Richmond Nature Park, which together total a distance of 7 km. Free trail guides are available at the Nature House and are recommended so that you can get a real insight into what you are seeing on each walk.
The shortest trail is on an elevated boardwalk which goes around the Park pond and is wheelchair accessible. The other three walks have a soft wood-chip surface so are good for walkers of all ages and abilities.
Nature House
The Nature House is an interpretive center where you can find out all about the park through interactive displays and games. There is also the chance to view a small collection of live animals and an active beehive here, plus you can buy interesting gifts in the gift shop.
Picnic Area
Although there are no food services at the park you are very welcome to bring your own picnic to enjoy here. There is a covered shelter with a number of picnic tables plus washrooms and a children's play area.
For further information on the park attractions, visit the City of Richmond website or the Richmond Nature Park Society Website.